YOUR BESPOKE
ENERGY TRANSFORMATION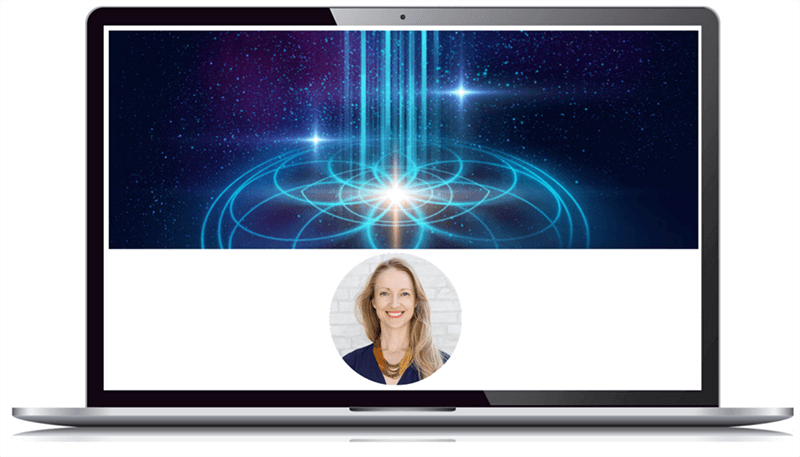 YOUR BESPOKE
ENERGY TRANSFORMATION
3 months one to one, working with me online
Come on a transformational journey to
Truly and deeply understand yourself through the language of energy
Let go of anything in the way of your best human self
Raise your vibration: emotionally, mentally, spiritually
YOUR ENERGY
RESET + RECHARGE
A 5 week online energy experience
Imagine what your life would be like with all the energy you wanted?
Come on a transformational journey to
Connect to your energy
Create more energy
Be the best version of your human self
Enrollment only happens twice per calendar year.
YOUR ENERGY
RESET + RECHARGE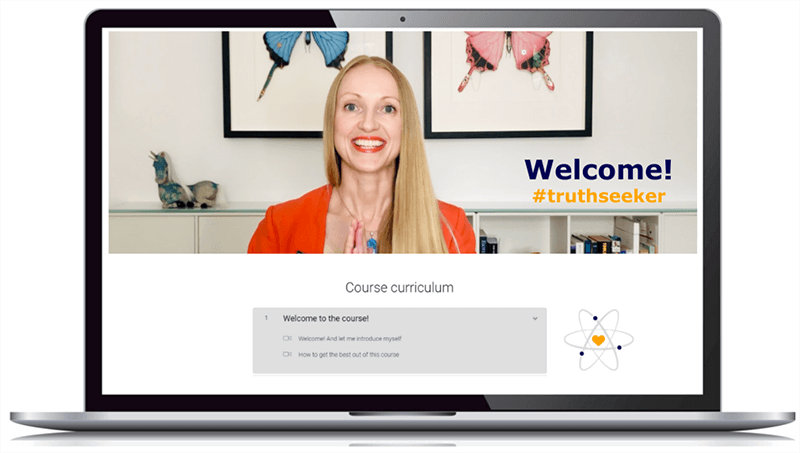 YOUR ENERGY BALANCING
IN PERSON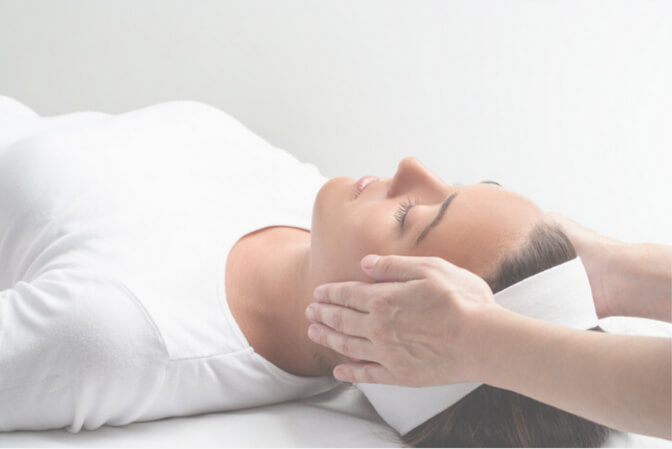 YOUR ENERGY BALANCING
IN PERSON
At my clinic in Copenhagen, Denmark
Truly and deeply understand yourself through the language of energy
Let go of anything in the way of your best human self
Raise your vibration: emotionally, mentally, spiritually
This free video training gives you 3 simple & powerful energy medicine tools to release stress and align your energy fields for the best version of yourself.
Instant video access to your inbox